This is the third post in the series on the 2023 Google Search ranking Factors. We are going to give you an overview of what the survey determined to be the 7 most important factors in ranking highly in Local Google Search results will show how much weight Google puts on each factor in determining your rank. This, in turn, gives you the direction of importance of each of these signals.
The first most important factor is your Google Business Profile, which comes in at 32%. This has been the top ranking factor for a number of years now.
The second most important factor is your website's On-page SEO at 19%.
The third most important factor are your Online Reviews at 16%.
The fourth factor of the survey was determined to be Links or what some call Backlinks at 11%.
Behavioral signals is that 8% in our fifth most important factor
The six most important factor are Citations or what we also call Business Listings at 7%.
These seventh factor is Personalization at 6%.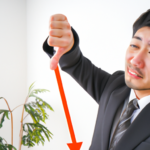 A couple of things of note in this list of factors are that there was a slight drop in the importance of the Google Business Profile and in Links on your site.
Where we have seen an increase of note are your website's On-page SEO and your Behavior signals. What this means is that you should be putting the emphasis on your website content and how it is formatted.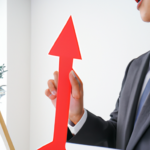 We will do a post detailing each of the 7 factors so you can learn what they are and how you can go about improving your overall performance for each of these factors and boost your overall online scores and performance on Google search.
If you are interested in seeing how your business is doing in the eyes of Google, click here to receive a complimentary SnapShot Report.