THE BEST LOCAL DIGITAL MARKETING SERVICES - RALEIGH NC
LOCAL DIGITAL MARKETING SERVICE COMPANY
Jonathan Kamin is the Owner/Principal of Preferred Digital Solutions. He set out to create the top Digital Marketing Agency in Raleigh, NC a few years back with the premise of focusing on Return on Investment for customers of all shapes and sizes.
He relocated his family to Raleigh over a dozen years ago from the Boston suburbs. His career in the business automation and efficiency space started over 20 years ago and he has worked with businesses of all sizes.
With his father and 2 grandfathers' as entrepreneurs before him, the decision was made to start, Preferred Digital Solutions and focus on small to medium sized businesses in the Raleigh area as that is where his passion lies.
The agency has some core principles that it will not stray from:
Sell it only if you can measure it
If you build it, make sure people can find it
Educate your customers to ensure good decisions are made
Create solutions for all budgets
Preferred Digital Solutions is a full-service digital marketing agency that is structured to work with businesses of all sizes and budgets. This structure and an analytical approach to digital marketing, gives them the flexibility to work with the wide array of businesses in the Triangle region of North Carolina.
We would be happy to speak with any business owner about how to grow their business regardless of their current budget. Please contact us to get a free digital footprint evaluation.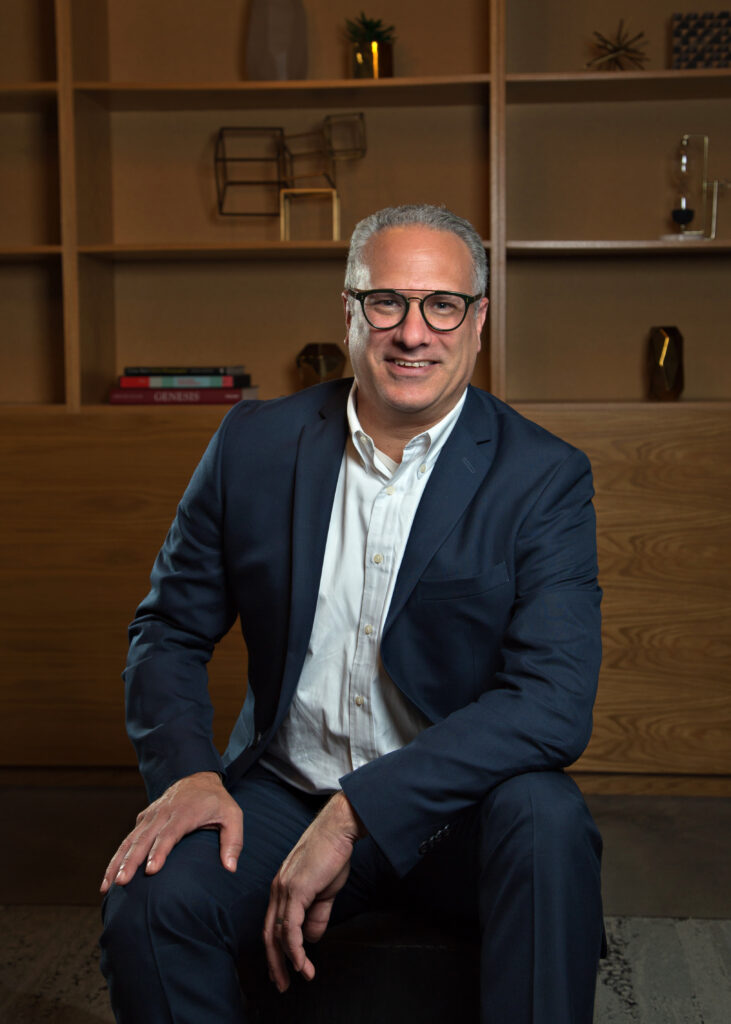 ---
---
---
How to Succeed in Small Business Marketing
Hire the Best Local Digital Marketing Agency
A business's content marketing has to be solid or the business could collapse at any time.
When business is good, most businesses will not feel the pain, but when times are tough or there is an increase in competition, this when they will fail. Creating solid content marketing is not a short term digital solution, it's an ongoing process that takes time and should always evolve and change as consumer habits and technology change.
Our philosophy is to provide your business with the tools necessary to survive and prosper in any business climate. That is how you win at small business marketing using a local digital marketing agency.
ARE YOU READY,
FOR A DIGITAL MARKETING COMPANY?
---
Defining and developing your own brand identity is critical to the success of locally owned businesses.  We will provide social marketing, review generation and advertising solutions that scale in line with your current and future budget.  The growth and development of your brand is the engine that will make your business grow.