Right Tactics to Increase ROI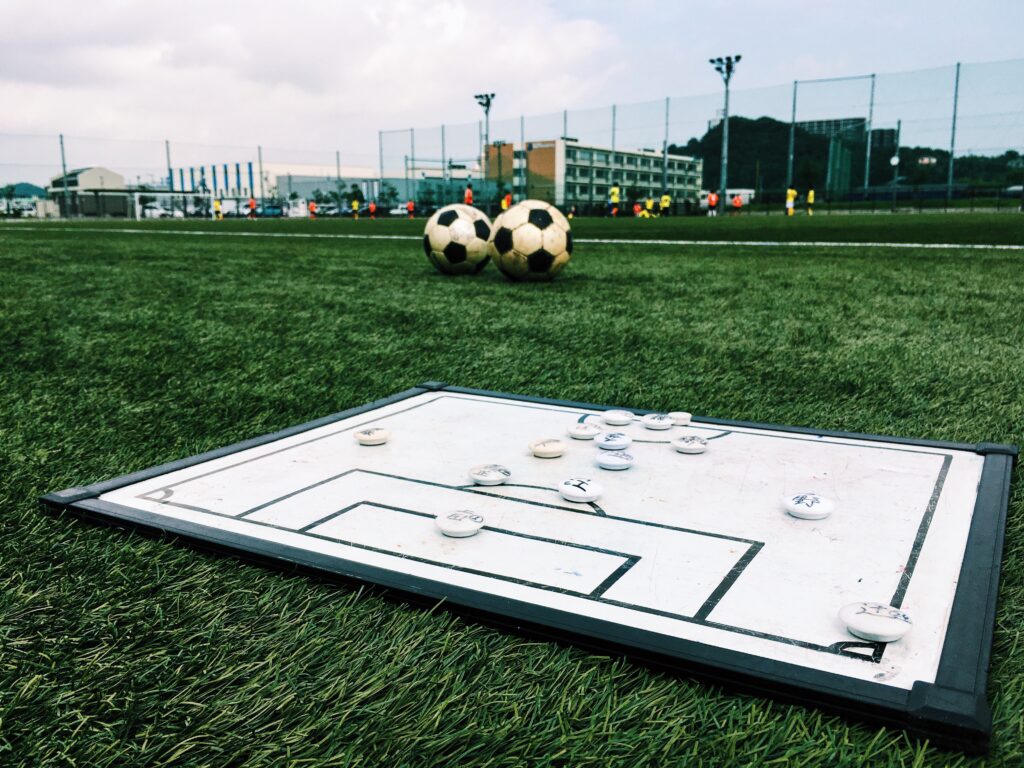 While there are proponents of both shots, what do you think is more valuable to score in basketball — a three-pointer or a two-pointer?
Depends on the gravitas of the situation, right?
If your team is playing an inconsequential league game with nothing to lose, it might as well shoot those three-pointers to enthrall the fans and make the best out of a grim situation.
But, what if it's a tied game in the final match of a conference semifinal with just seconds left to score and cement a place in history? Do you risk a three-pointer or play it safe and win with a two?
That's where using the right tactics come into play. What the Toronto Raptors did perfectly to ensure that they got the best ROI from their trade deal for Kawhi Leonard was to execute the right tactics at the right time. They chose a two-pointer over a three-pointer and it paid off.
Similarly, for businesses to ensure that they get the maximum ROI in marketing from their campaigns, it's important that they choose the right tactics and not necessarily the best ones.
While some might prefer direct marketing as a great tactic to get the best out of their promotional campaigns, email marketing, which has a proven record of generating an ROI of 3800%, is a very popular and efficient tactic, especially if the aim is to spend less and earn more.